Background
PostBeyond is a social selling platform where employees can stay connected with their social customers. I am tasked to design an on-boarding process for their first time login users. The platform only has an in-person on-boarding process where either PostBeyond customer success managers or the program admins from the clients side have to encourage users to link their social media to PostBeyond platform via email or internal messenger.
Objectives
As a user, I want to 
- see consistent PostBeyond branding
- connect my social media profile to PostBeyond application
- set a default sharing schedule
- set my timezone
- know what exactly I need to do on each step
- stay excited throughout the on-boarding process
- skip through the on-boarding process if I want to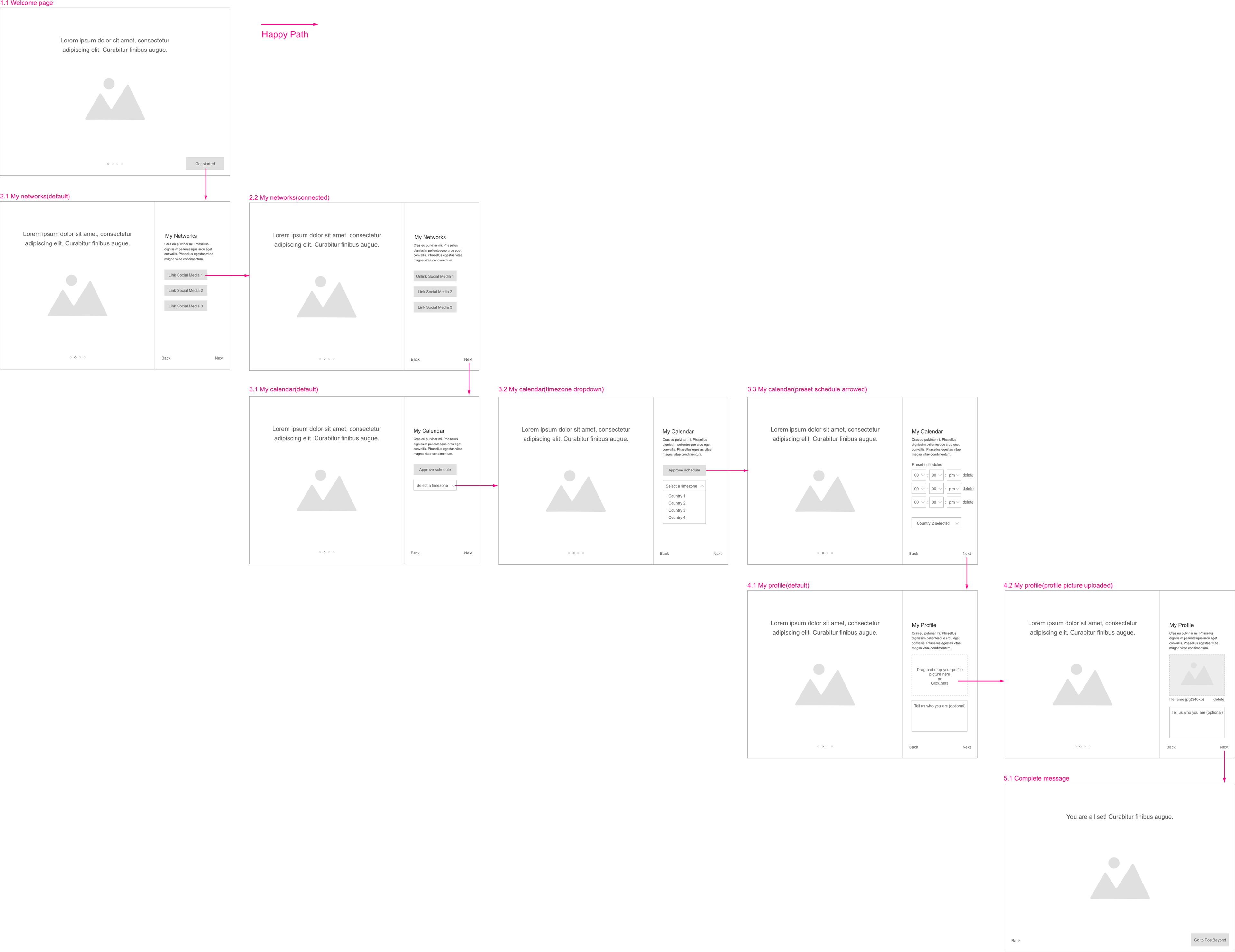 Illustrations
Fun illustration is used for friendly and delightful on-boarding process to users. Mono(blue) and multi colour versions are created based on PostBeyond branding.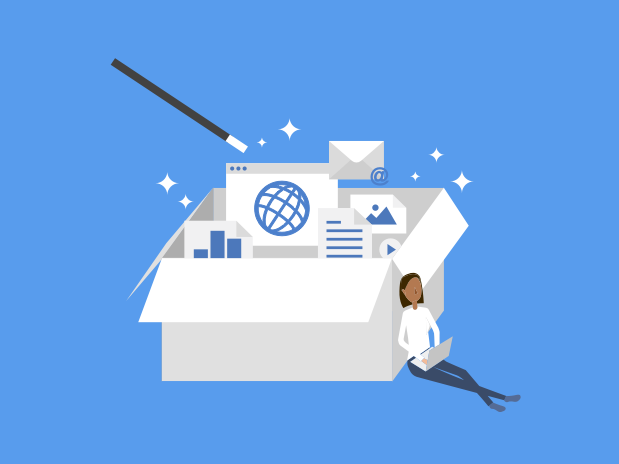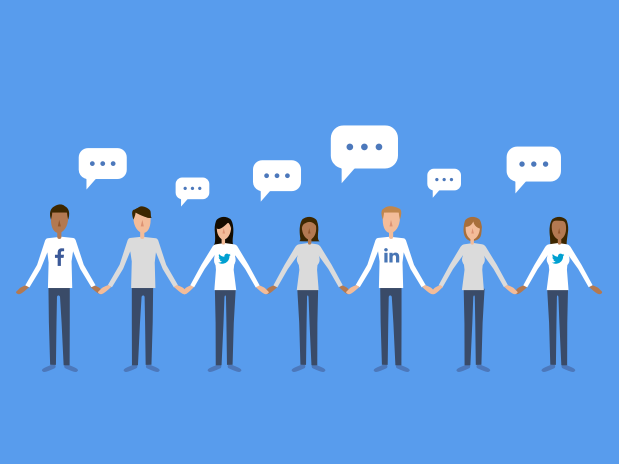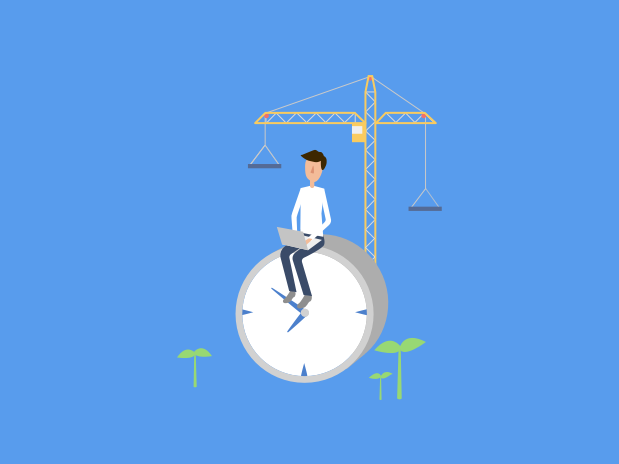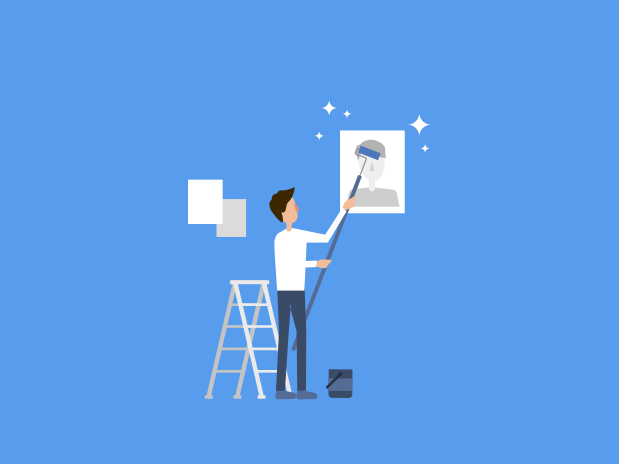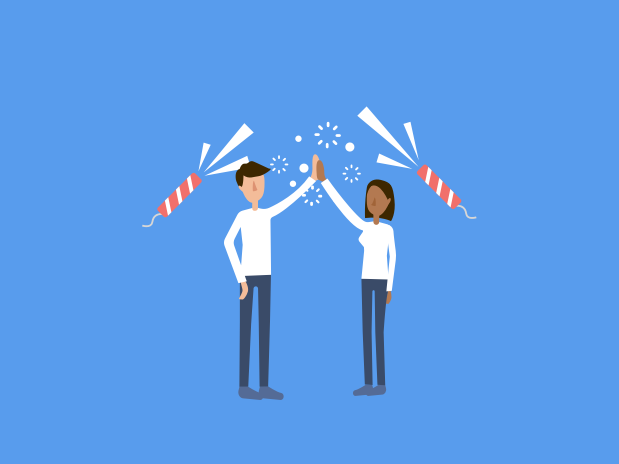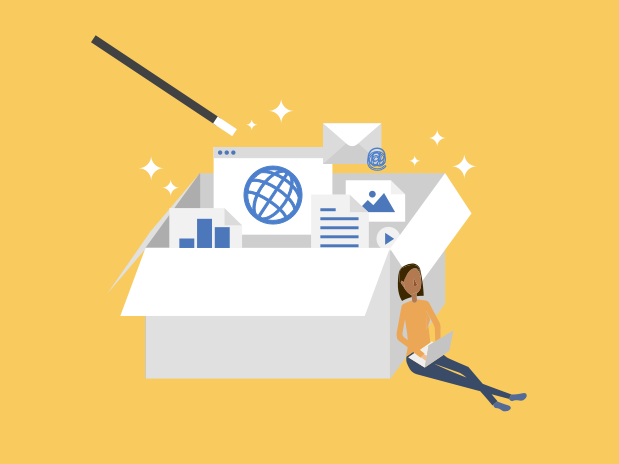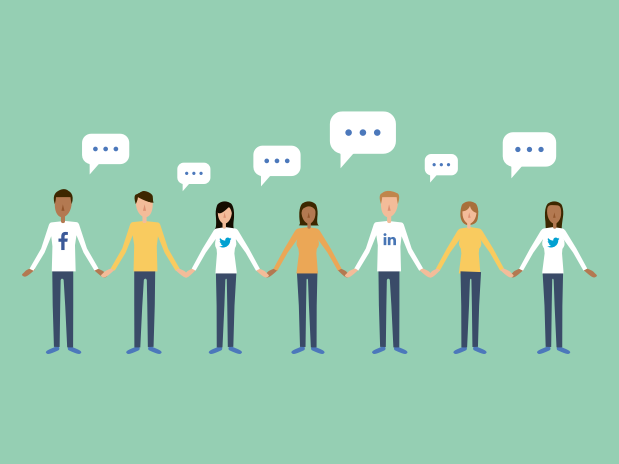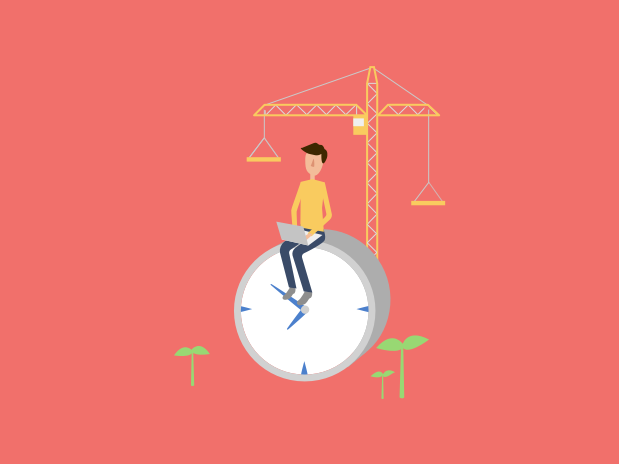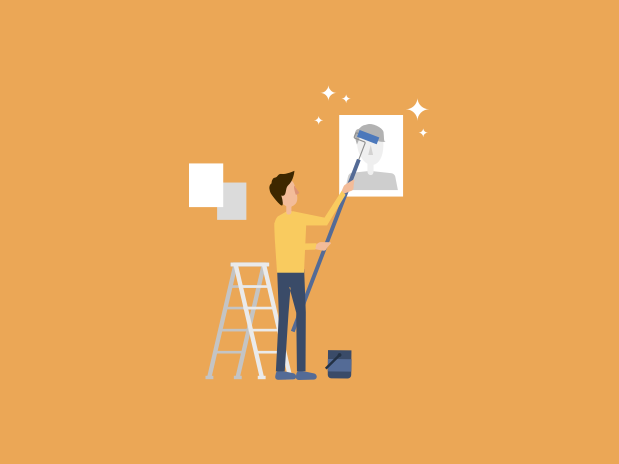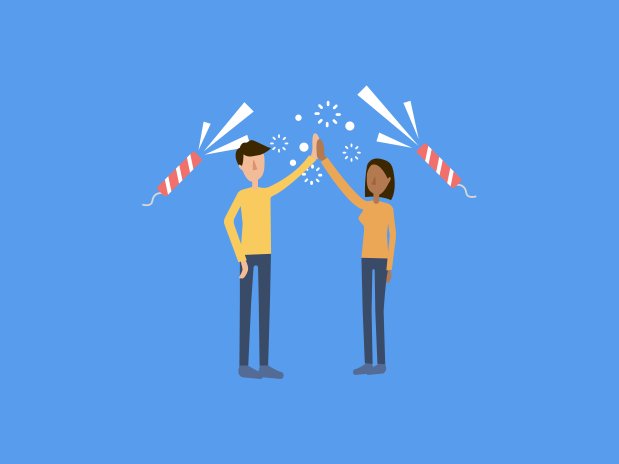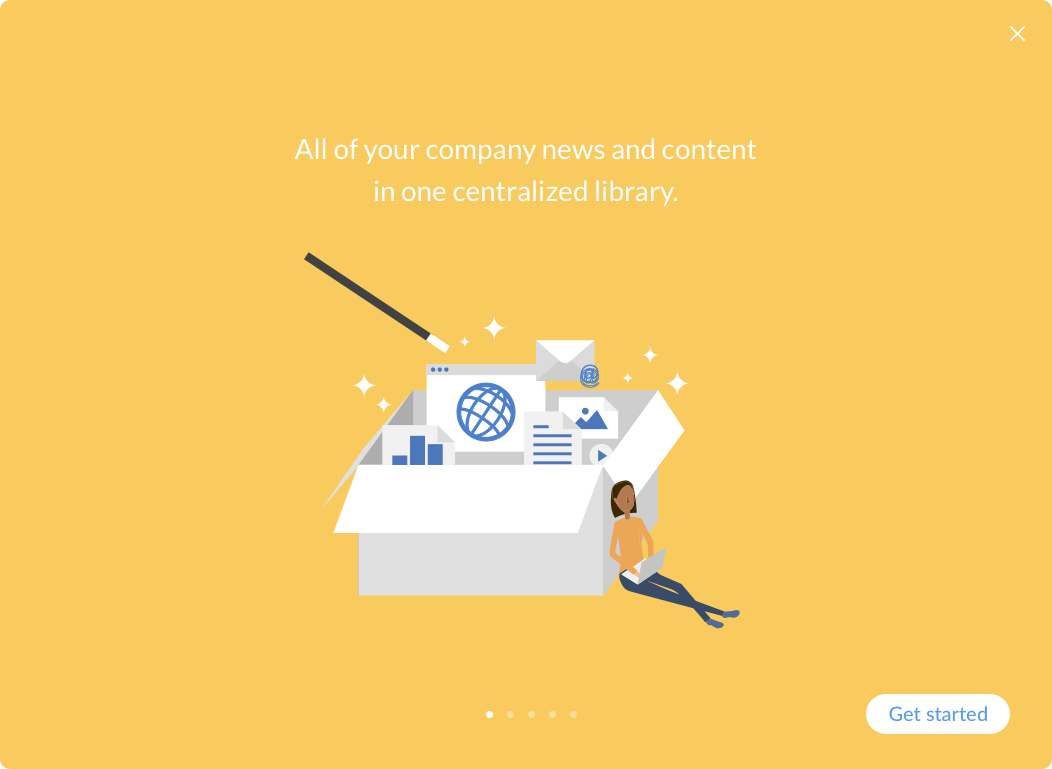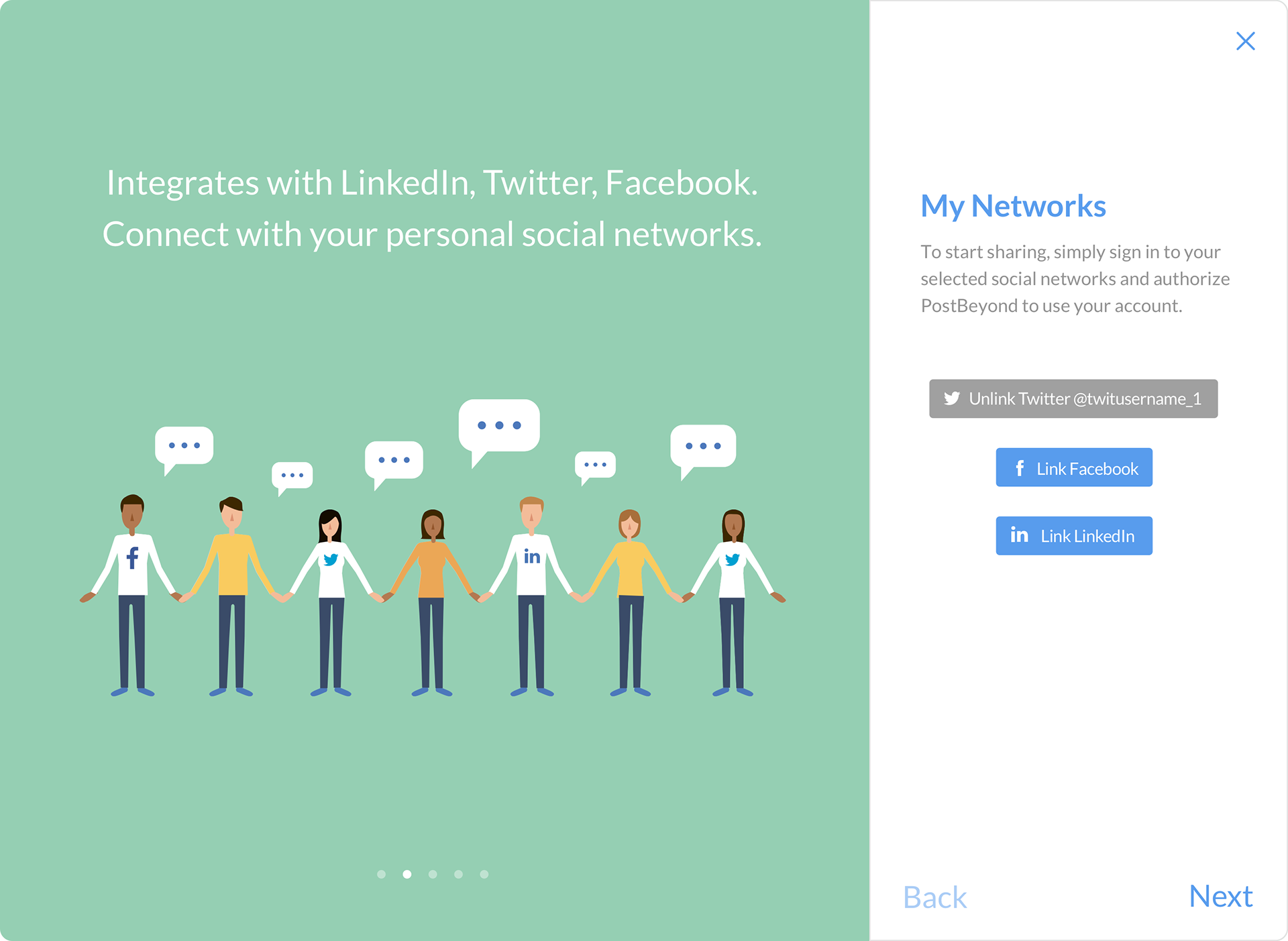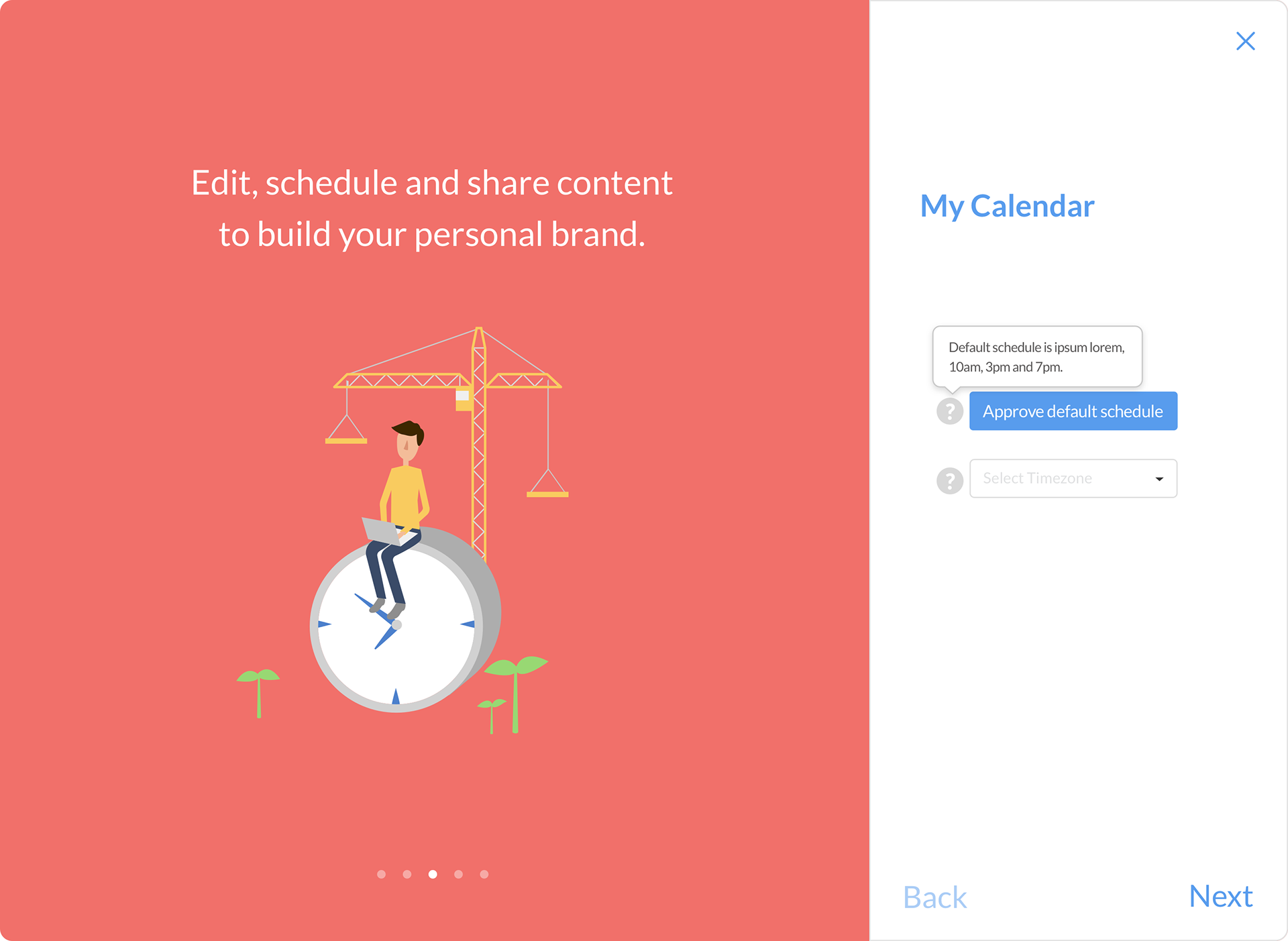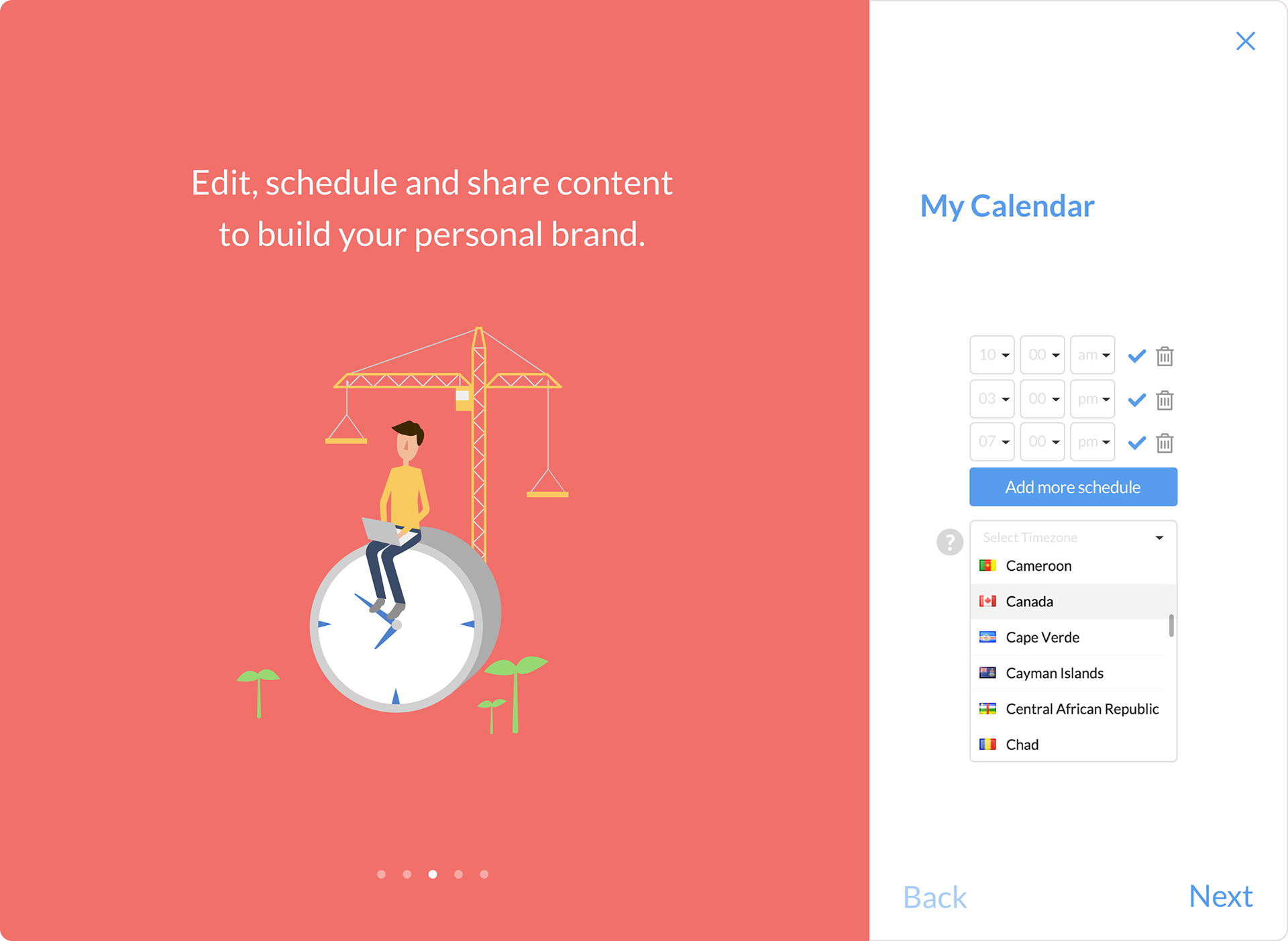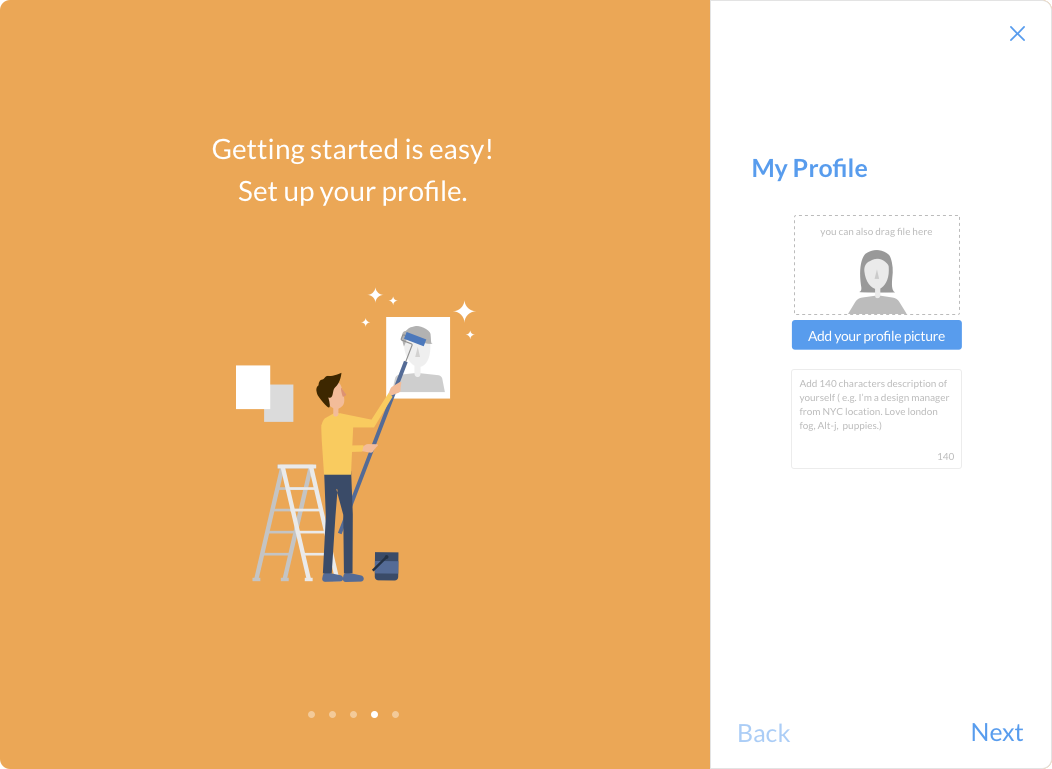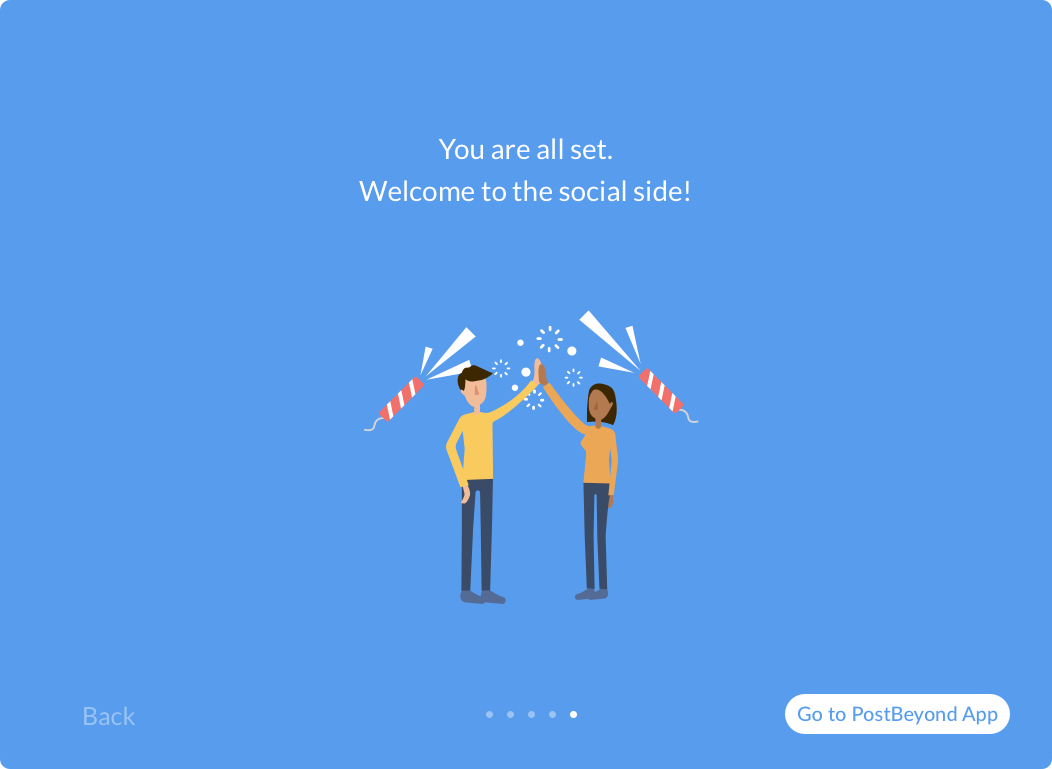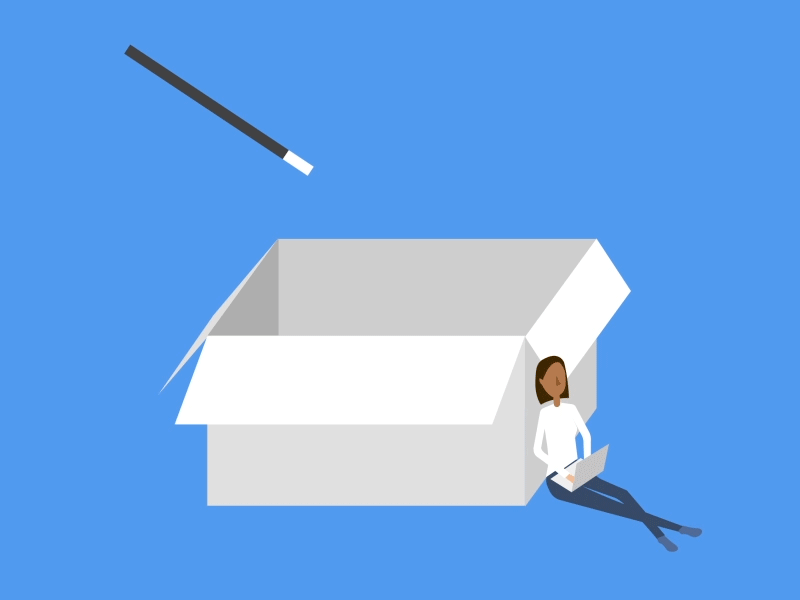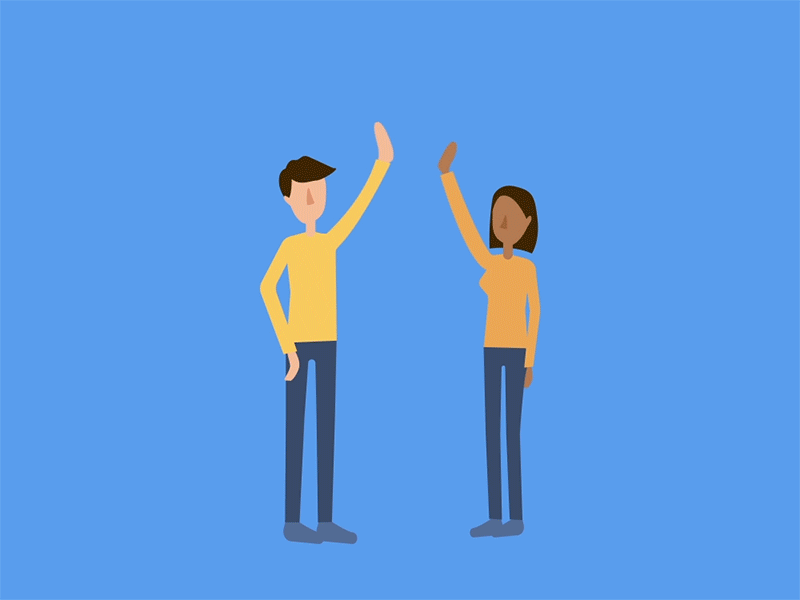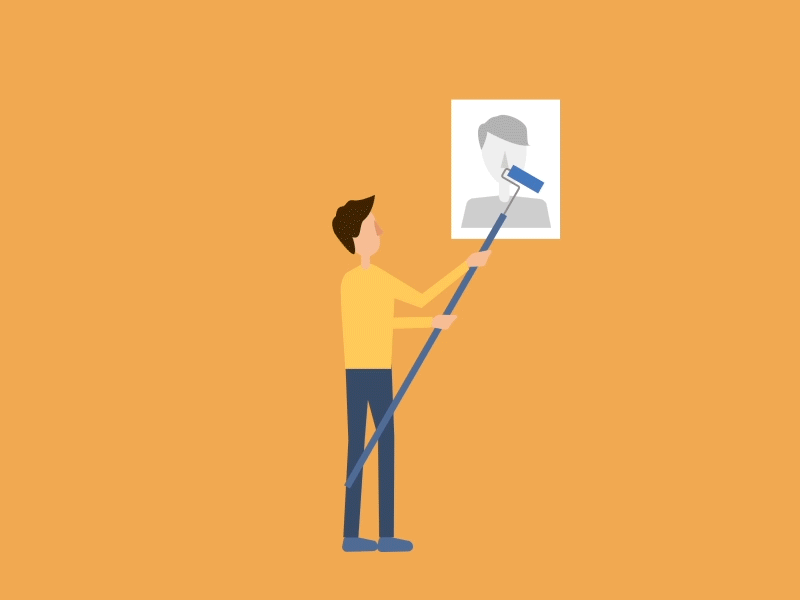 Mobile Design
- Mono colour(blue) vs. Multi colour(blue,green,yellow,pink)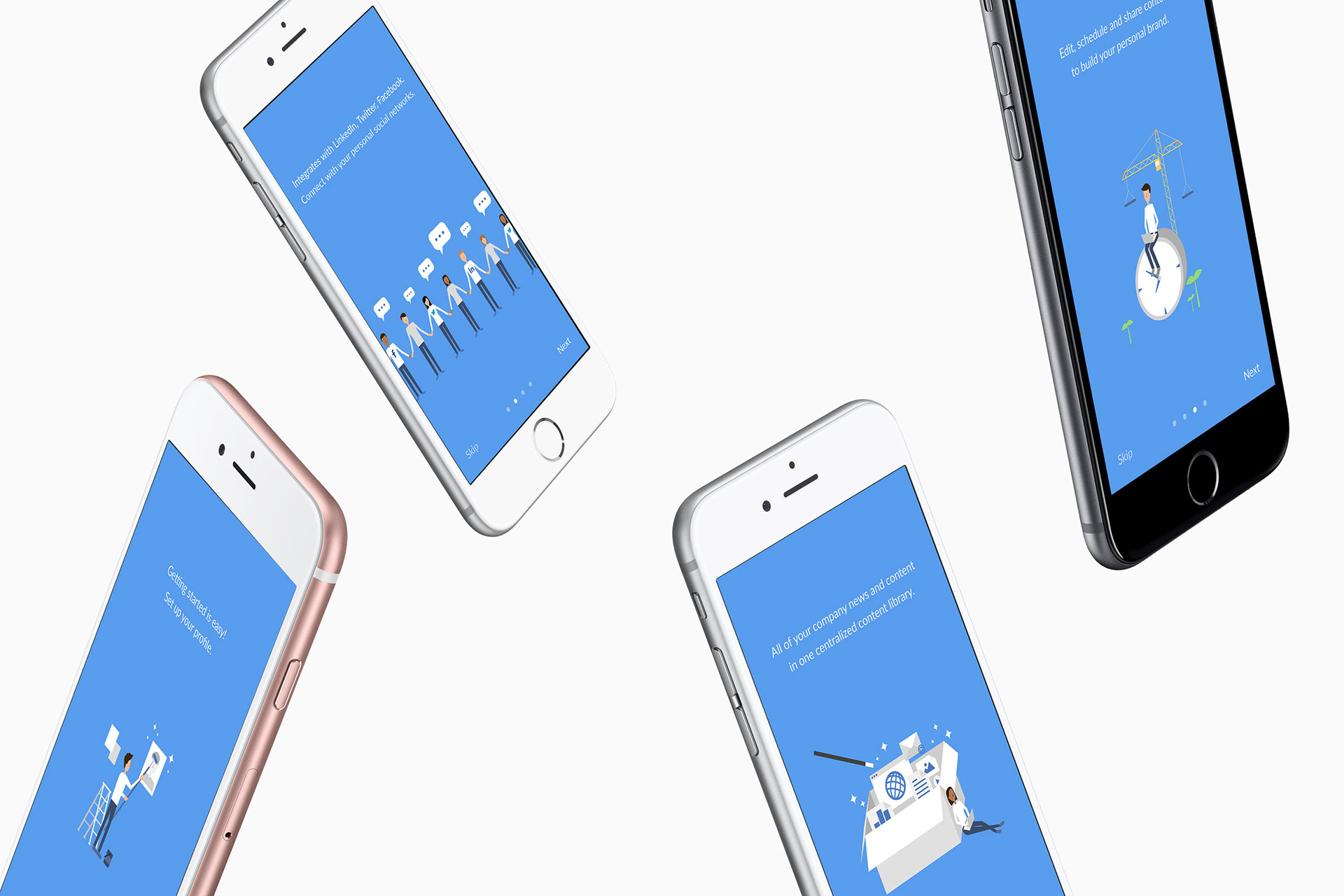 My contributions
- User Flow
- Wireframes
- UI/UX Design
- Illustration
- Animation